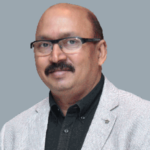 Dr. Rakesh Singh
Chairman
ISCM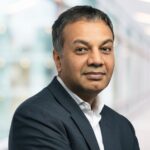 Prashant Yadav
Think-tank Fellow, Professor & Researcher.
CGDEV, INSEAD and Harvard Med. Supply Chains for Medical Products.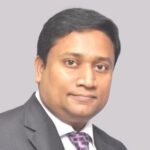 Manoj Singh
Senior Vice President & Head - Cargo
Mumbai International Airport Pvt. Ltd.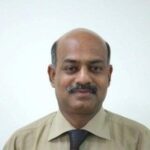 Pramod Sant
Vice President -Head of Import Export and Customs
Siemens Ltd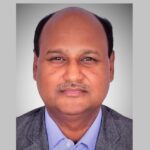 Ravi Kumar Tummalapalli
Head Logistics - APAC Japan, China
Teva Pharmaceutical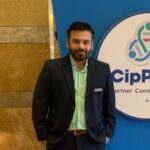 Nihar Medh
Vice President & Head - Procurements, Global Supply Chain Management
Cipla Ltd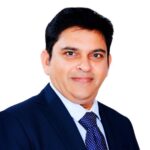 Rakesh Shah
Regional director- Supply Chain - South Asia. APAC and emerging Frontier market
Merck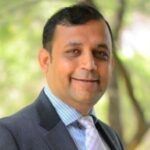 Prasad Deshpande
Senior Vice President & Global Head - Supply Chain Management , Central Engineering and EHS ,
Biocon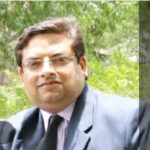 Dr. Ravi Prakash Mathur
Vice President Supply Chain Management
Dr. Reddy's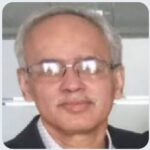 Anil Damle
Senior President - Corporate Projects & Supply Chain
Bharat Serums & Vaccines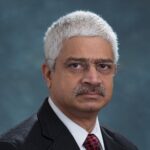 Atul Kanyalkar
Supplier Relationship Director
Abbott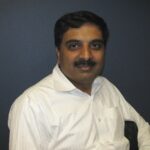 Sreenivas Rao Nandigam
Global Head of Supply Chain
Sun Pharma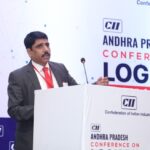 Satish Lakkaraju
Chief Commercial officer
Agility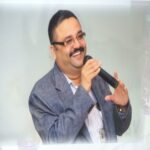 Abhay Srivastava
President-operations
Mankind Pharma.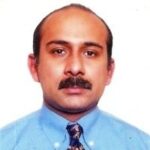 Jayant Dwivedy
ED and COO
USV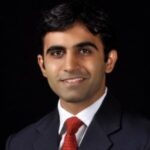 Gaurav Bhatia
General Manager
Reliance Retail Pharma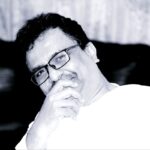 Masud Shaikh
Vice president- Distribution and sales
Alembic
Samit Jain
Managing Director
Pluss Advanced Technologies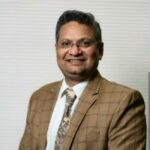 Kiran Gubba
CEO & Manging Director
Gubba Cold Stroage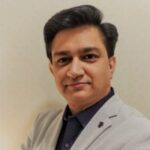 Anand Garg
Vice president- Head India Supply Chain
Dr. Reddy's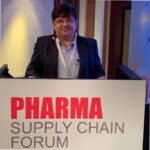 Keyur Pandya
General Manager, Supply Chain
ThermoFisherman Scientific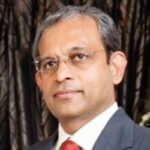 Ryan Viegas
Consultant, Pharma and Healthcare
FM India Supply Chain Pvt. Ltd.
Vijay Shetty
Vice president, Distribution and Logistics
Alkem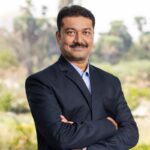 Chandan Shirbhayye
AVP & Head of Supply Chain
Aragen Life Sciences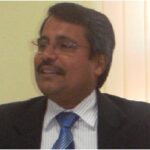 Gyan Pandey
Global and Group CIO
Auribindo Pharma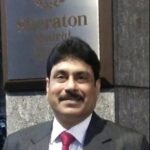 Dilip Chaturvedi
AVP
Mankind Pharma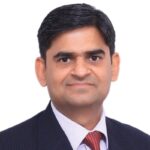 Sandeep Pandey
CDO
Mankind Pharma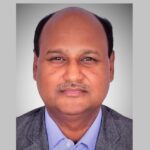 Ravi Kumar Tummalapalli
MD
Va-Q-Tec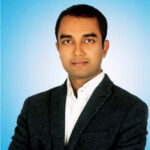 Ankeet Bhat
Chief Strategy Officer
MapMyIndia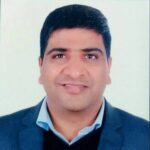 Sanjay Kulkarni
Head of Commercial SCM India
Mylan Labs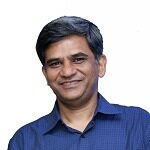 Vivek Sarbhai
Sr. Director Supply Chain & EHS, India & Middle East at Thermofisher Scientific
Thermofisher Scientific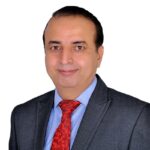 Gaurav Arora
GM - Procurement
Stelis Biopharma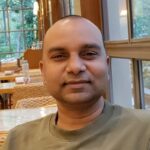 Bhavik Kumar
Senior Director
Practo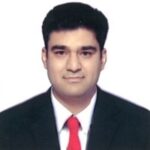 Mangesh Jadhav
General Manager - Planning
GSK