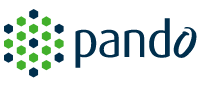 Pando is a global leader in supply chain technology, building the world's fastest, and highest ROI-driven networked-Transport Management System (TMS). Pando is the TMS of choice for Fortune 500 manufacturers, retailers, and logistics companies globally, with presence across Southeast Asia, Middle East and North America. Pando's network-powered SaaS platform for supply chain execution helps enterprises digitalize, automate, and scale their logistics operations across all modes and legs of movement. Global manufacturers use Pando's platform for end-to-end supply chain visibility, network-intelligent dispatch planning and optimization, freight audit and payment, predictive analytics, and running a central control tower for logistics. Pando's customers who are global manufacturers vouch for Pando's quick time to value, quantifiable ROI, and ability to easily integrate with both enterprise technology systems and carrier technology systems.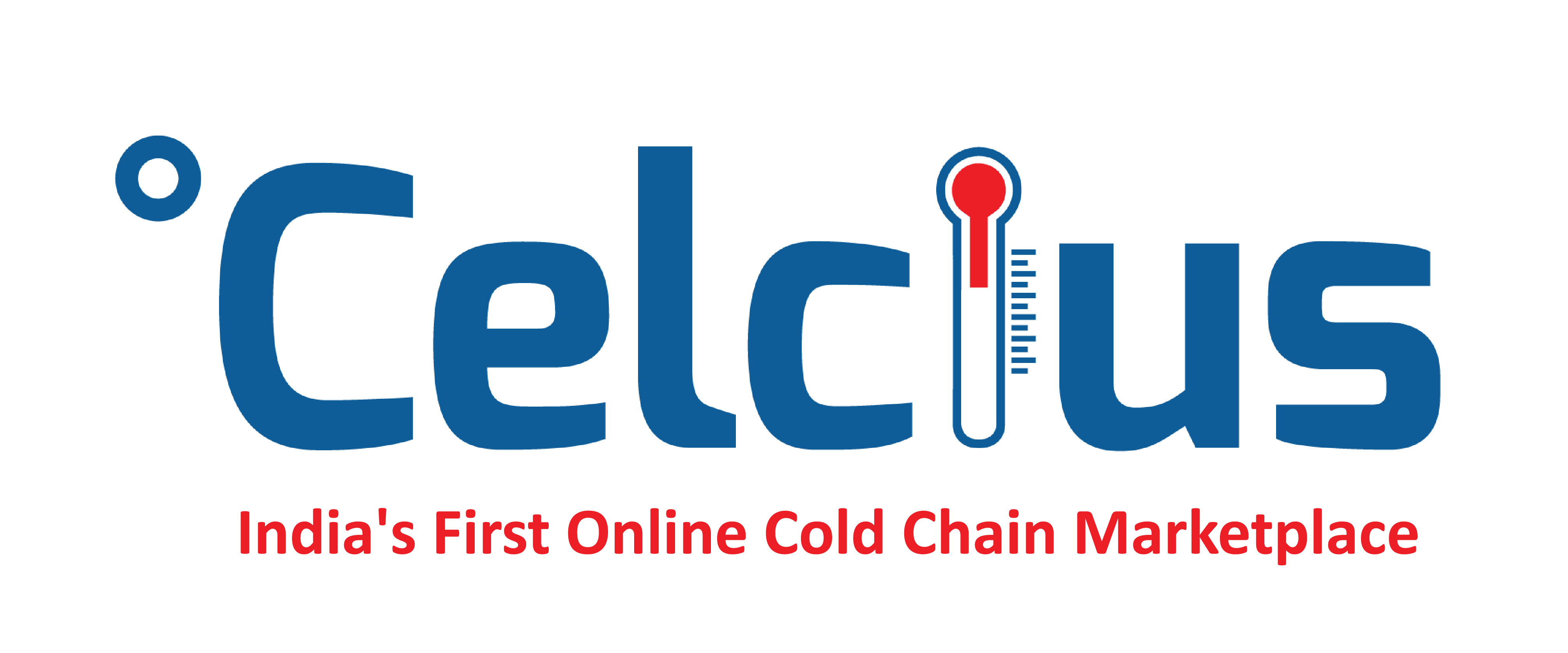 Celcius, India's FIRST ONLINE Cold-Chain Marketplace, offers a technology-driven approach building a well-connected network of shippers and transporters across the country while accounting for the time spent in transit; Celcius has Built a network of i) 22 Direct Annual Contracts with few Shippers; ii) 200 Transporters; & iii) 87 Cold Storage Warehouses registered across 150 cities Pan India; Celcius offers 24x7 Online Breakdown & Accidental Support; and LIVE Updates & Alerts with Realtime tracking of live location & Temperature; Celcius has a large network of refrigerated trucks and their technology platform delivers reliability, efficiency and seamless experience to clients and transporters at their fingertips.

eShipz is a Unified Shipping Application enabling businesses to improve their Supply Chain Efficiency and reduce overall logistic costs. Solutions like Indenting, Universal Shipping API, Digital Proof of delivery, and Customer Engagement solutions provide the full spectrum of offerings on a single dashboard.
The company incorporated in Nov 2019 and commercial launch in 2020, has processed more than 21 Mn packages to date. The founders of the company bring more than 25+ yrs of combined experience in the logistics industry. The company serves 300+ Marquee customers like Maruti Suzuki, PhonePe, Bluedart, and many more.

COLDMAN Logistics Pvt Ltd, A Leading end to end Supply Chain Company, providing Temperature-Controlled and Ambient Warehousing & Logistics Services to various Industries with a strong focus on technology driven operations. We offer 3PL Solutions to Healthcare, FMCG, Cold Chain and Ambient industry sectors across 20 warehouses at 12 Locations in India with capacities exceeding 65000+ temperature controlled pallets space, 5 lacs Sqft Ambient space and 100+ Reefer trucks.
A world leader in the design and manufacture of high-performance temperature-controlled packaging systems for the transport of pharmaceutical products, EMBALL'ISO is now an expert in turnkey Reverse Logistics and Rental solutions. EMBALL'ISO's worldwide presence across 4 continents, with 8 production sites (Brazil, China, France, Germany, India, Singapore, UK and the US), 14 Services Centres and collection points in more than 80 countries helps you reuse isothermal packaging saving you time and money while complying with your sustainability initiatives.

a subsidiary of Carborundum Universal, a Murugappa Group company, is a materials research and manufacturing company involved in the field of Phase Change Materials (PCMs) for thermal energy storage and Speciality Polymeric Additives for enhancing polymer properties. We build value through innovative products and applications by research and technology development in polymers and energy storage. The company bears the distinction of pioneering and creating cost-effective and innovative products and applications that provide impacting solutions. Experience, interdisciplinary thinking, and practical skills form the growth guidelines for the company.
Softbox Systems, now part of CSafe Global, offers the most comprehensive suite of thermal shipping solutions for pharmaceutical cold chain shipping needs. With a "client-first" focus, deep industry expertise and commitment to innovation, Softbox and CSafe continue to deliver industry-leading passive and active products. CSafe is the only provider with an end-to-end portfolio including active and passive bulk air cargo, parcel and specialty last mile use cases allowing our team to match your requirements to the best solution for your needs. Any size, any duration and any temperature – always safe and reliable.