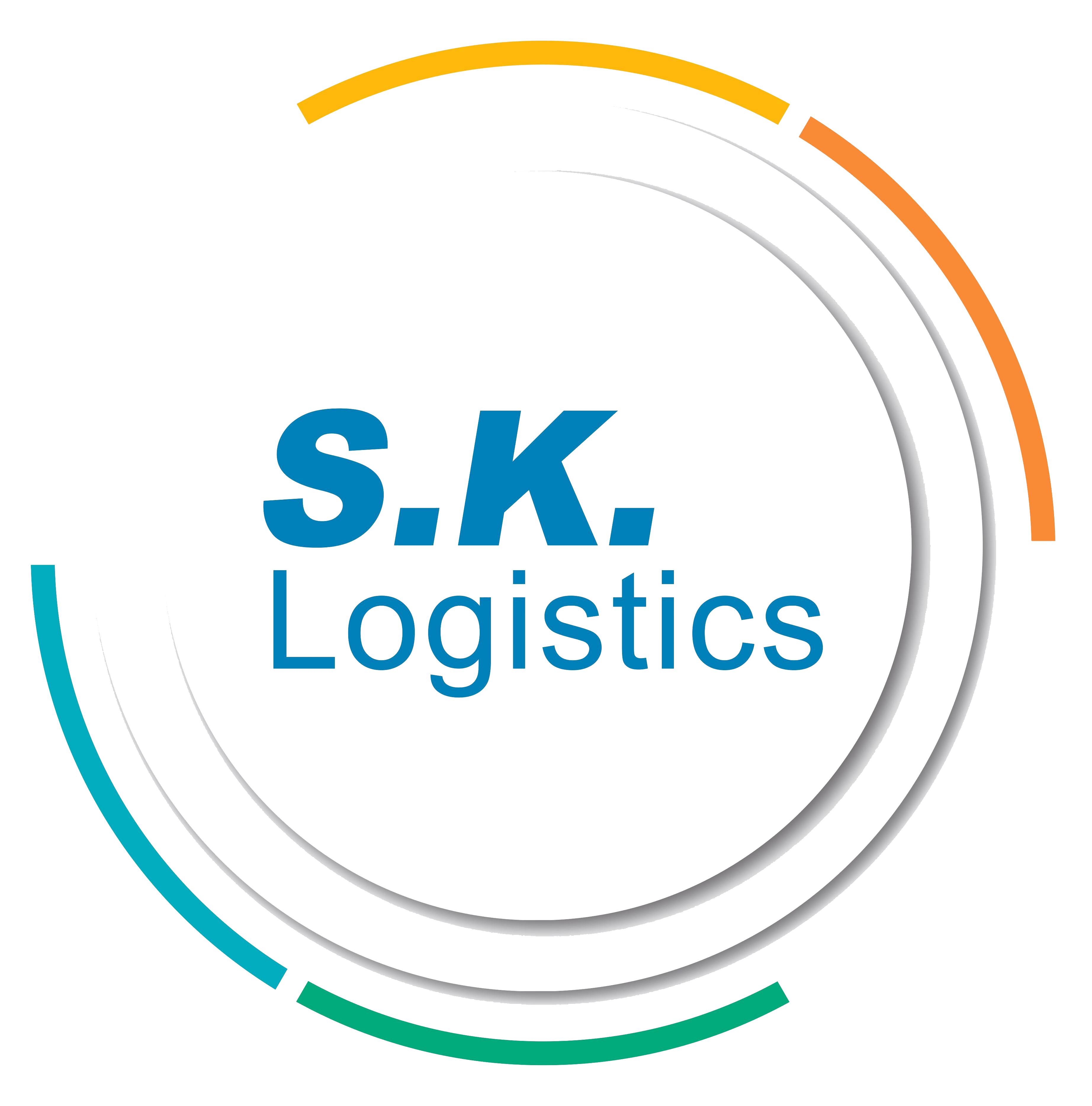 SK Logistics is a one stop solution for pharmaceutical warehousing and repackaging needs. It is an ISO 9001:2015 & WHO GSDP Certified, SHE compliant facility providing comprehensive and world-class services exclusively for the Pharma & Healthcare sector. The company operates under the legacy of the SK Group, that has been an integral part of the Indian pharmaceutical industry since 1932. SK Logistics has grown to achieve key expertise in Pharma & Healthcare. With a state-of-the-art facility, the warehouse infrastructure is one of the best in the country. We employ the latest technology coupled with time-tested systems and an agile management to ensure world class service to all clients.

TrustTags is a blooming venture of Vivideas Solutions Pvt. Ltd, with an emphasis on anticounterfeiting solution, Track & Trace, Consumer & Trade Engagement all in a single application. Our solutions require mass yet unique code serialization for providing each product with it's digital identity. With such distinctive products flowing in your supply chain, we ensure the secure movements and end-to-end traceability of the same. TrustTags soared to the pinnacles of Business Process Automation solution with the launch of Intelligent Demand & Supply and it's Customer Engagement Modules. With the onset of such empowering solutions, TrustTags has ever since been overdriving sales of it's prestigious clients.

va-Q-tec is a dynamic high-tech company that has been pioneering in the development of innovative solutions in the insulation industry since 2001 on the basis of energy efficient, space saving and environmentally friendly vacuum insulation panels (VIPs). The VIPs insulate around 10 times more efficient compared to conventional fiber or foam insulation. Furthermore va-Q-tec manufactures passive thermal packaging solutions (containers & boxes) which offer constant temperature conditions typically for 4 to 10 days. The company produces in Germany and assures the highest quality standards with its patented control system. The efficient technology of va-Q-tec's products saves valuable energy in areas of everyday use: transport of pharmaceutical products, in refrigeration and freezer appliances, in buildings, in technology & industry as well as in automobiles and aircraft.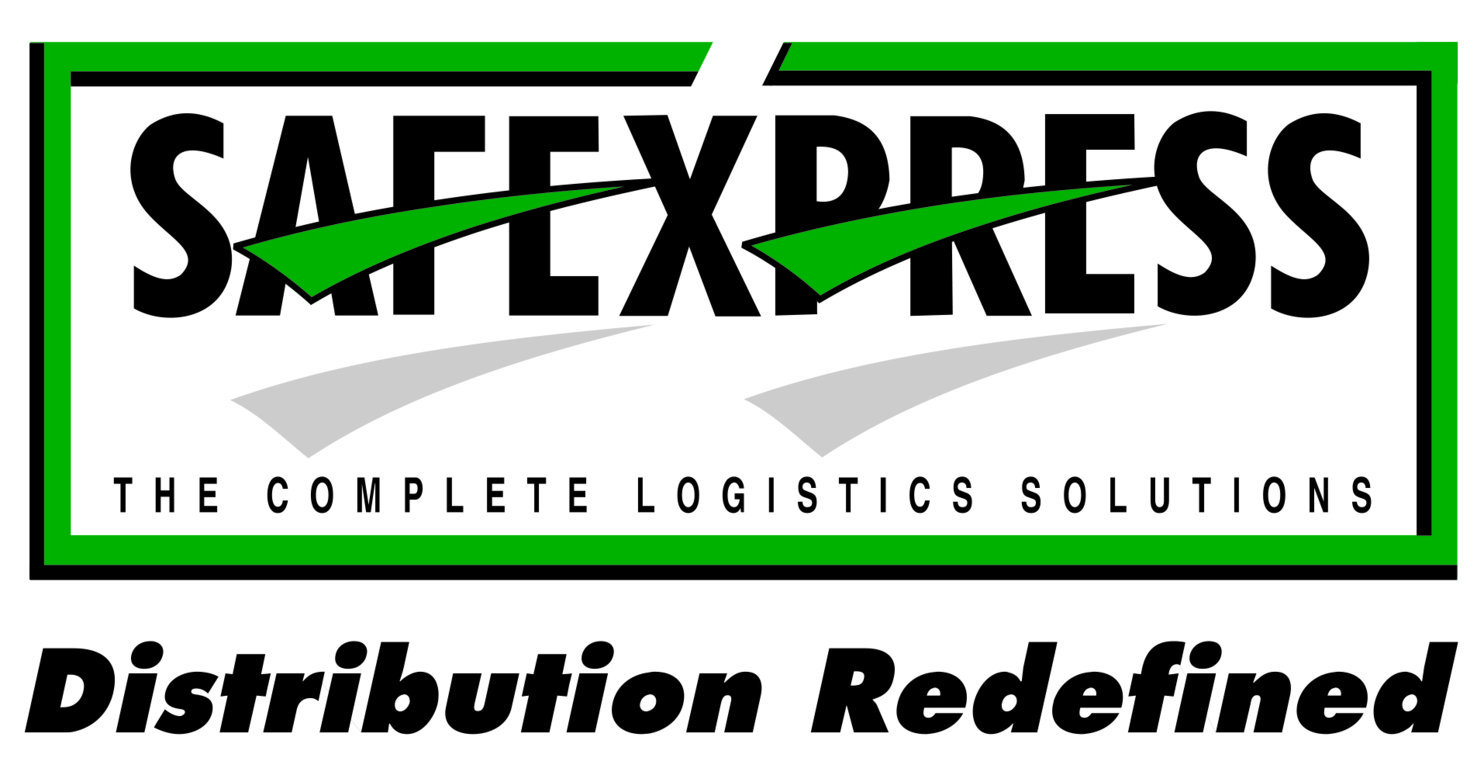 Safexpress began its journey in 1997 with a mission of delivering logistics excellence to its customers and ensuring their success. Today, the firm has firmly entrenched itself as the 'Knowledge Leader' and 'Market Leader' of supply chain & logistics industry in India. Safexpress offers a wide range of innovative supply chain services including Express Distribution, 3PL and Consulting. The firm provides value-added logistics services for 9 different business verticals ranging from Apparel & Lifestyle, E-commerce, Healthcare, Hi-Tech, Publishing to Automotive, Engineering & Electrical Hardware, FMCG & Consumer Electronics and Institutional. Safexpress offers cutting-edge logistics solutions to its customers, enabling them to focus on their core competencies. The firm adds maximum value to businesses at every level, right from providing world-class warehousing support to ensuring time-definite deliveries of goods anywhere in India.

At Exportify, we believe there is a better way to export your products, a way where customers spend more time growing the business than in the process hassles. We're objectively passionate about paving this way by focusing on automating processes. Automation is the biggest accelerator and can definitely add value to the supply chain. We're excited to simplify exports for everyone through our products, resources and community.

At Algor we provide solutions that are corner stone of our clients' lean, green, efficient and sustainable supply chains. Algor is dedicated to provide cold supply chain solutions at a level of excellence that exceeds industry standards at a fair price. We are committed to provide highest quality services while emphasizing public safety, supply chain security and sustainable growth.

Csafe is an award-winning temperature control packaging innovator that has been designing and producing high-performance passive temperature control packaging systems for over 20 years. We offer consistent quality to our clients from our strategically located global manufacturing sites throughout EMEA, Americas, India and Asia Pacific.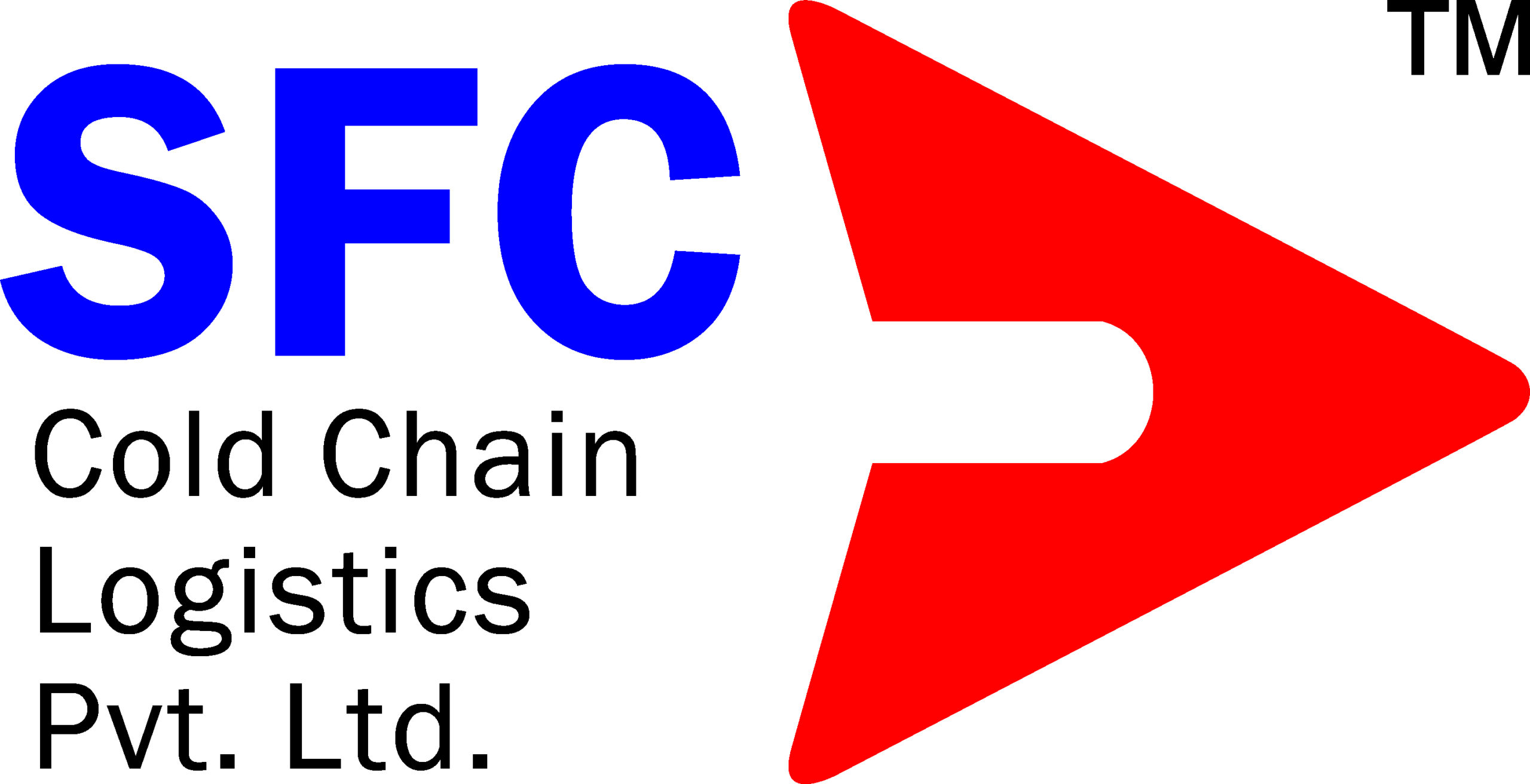 SFC Cold Chain Logistics Pvt Ltd is a leading Cold chain Transport Solution Provider, and catering to the varied transportation needs of many companies, manufacturing houses and commercial establishments. SFC is providing Refrigerated Vehicles for Primary , Secondary movements ,Intra-city, Intercity and Regional transportation needs and we are present at almost all locations across the country and are carrying out the work to the entire satisfaction of our clients delivering shipments in time, leaving no stone unturned in the work.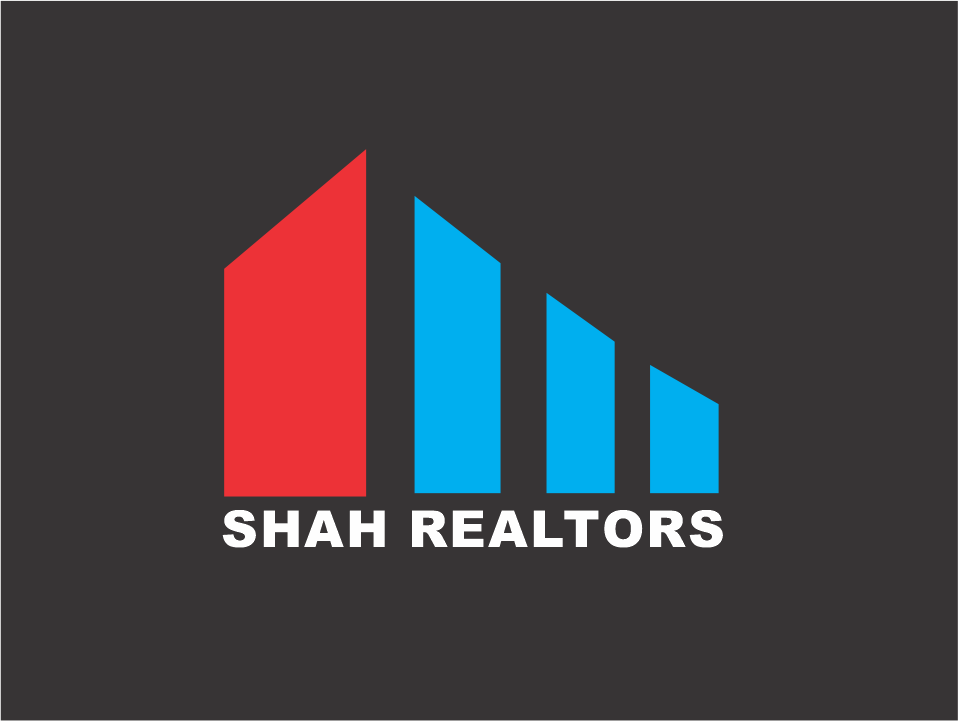 Shah Realtors is one of the most reputed names in the realty sector of India, which is actively engaged in offering superior class real estate services to the clients. Our customer-oriented approach has allowed us to take every real estate requirement of the clients into consideration and offer the best services to them. This approach of ours has also helped us in attaining the complete customer satisfaction and achieving our set objectives. We are helping the clients in buying and selling the best properties at their desired locations in Thane. Moreover, our expertise in providing rental properties has allowed us to gain a huge clientele all over Thane. We are catering to various commercial properties needs of the clients. Our team members play a key role in letting us achieve our organizational goals effectively and efficiently.

Pharma Utility is industry focused journal in Pharma industry that bridges the gap between industry and academia. From the beginning, Pharma Utility has been active in providing readers information on pharmaceutical equipments, machinery, laboratory tools and techniques. To help readers for acquiring more knowledge, we have decided to focus also on research in pharmaceuticals, chemicals, clinical research, biopharmaceuticals, and other related areas. Pharma Utility has international advisory members on its editorial board that have wide recognition across the globe. Also Pharma Utility has wide distribution across India.