Pharma SCM 5.0 – 3rd Edition
The pharma industry is facing a multitude of challenging trends. Global demand is growing rapidly, supply chain pressures are mounting, product landscape is changing rapidly, with increasing fragmentation of technology, emergence of new supply chains, and unique product life cycles. Creating an efficient, responsive, responsible, and reflexive supply chain under these new and challenging conditions will require CEOs and CSCOs of pharma companies to make bold changes to their supply chain strategy.
At the same time, digital tools, robots, and sensors are becoming cheaper and easier to access, and they can be used to capture all kinds of data. Edge computing and cloud analytics are providing real-time optimization and transparency. Pharma CSCOs need to leverage the power of data to become more agile and resilient.
At the 3rd Edition of the Pharma SCM 5.0, 35 plus leaders in supply chain, logistics, distribution and digital transformation, will share practical insights and their vision for an agile, resilient and responsible supply chain that will place India firmly as the reliable pharma supplier to the world.
The event will see participation from over 150 Directors, CXO, SVP, VP, GMs, Heads of departments and professionals responsible for: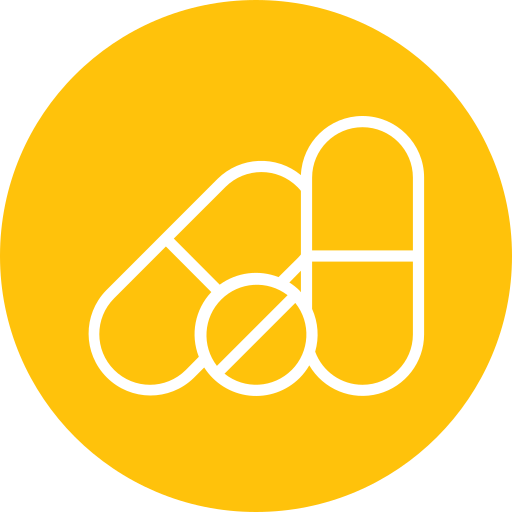 Pharmaceuticals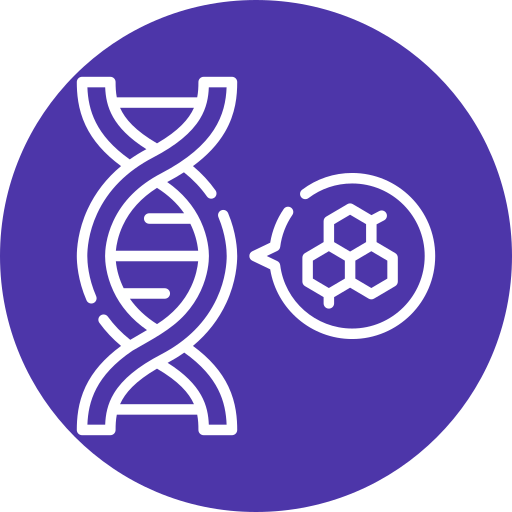 Bio- Pharmaceuticals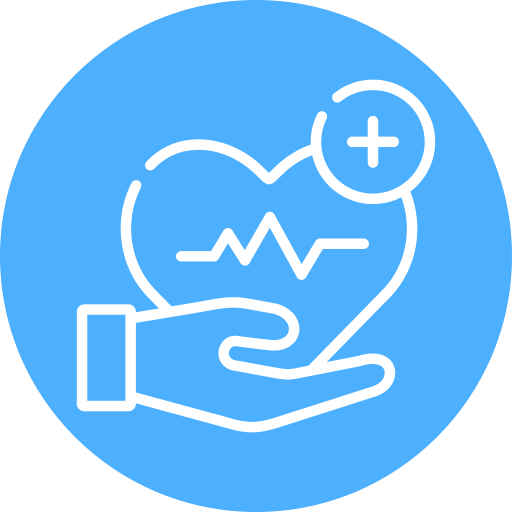 Healthcare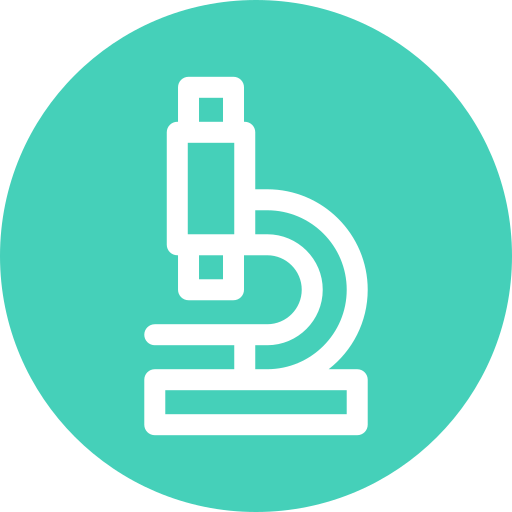 Lifesciences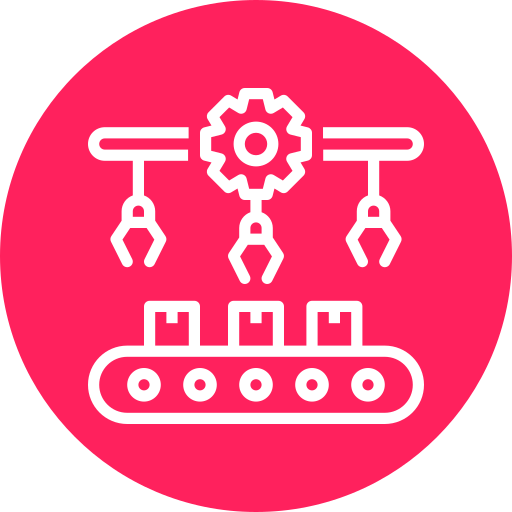 API Manufacturers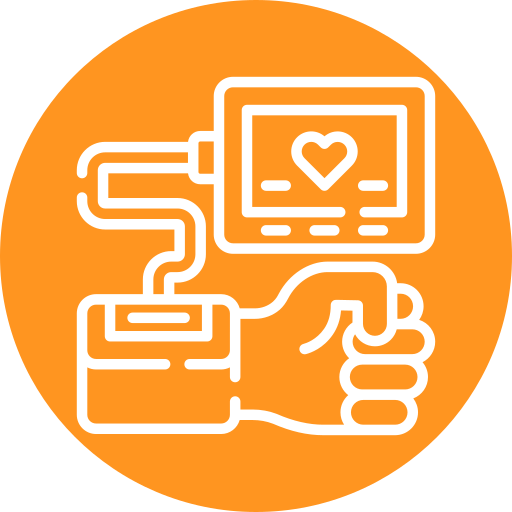 Medical Device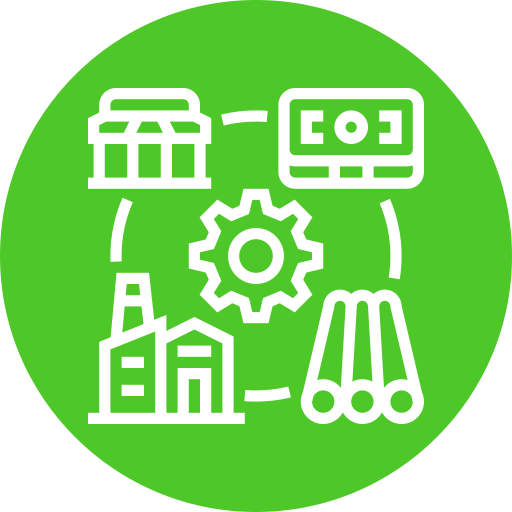 Contract manufacturing organization (CMO)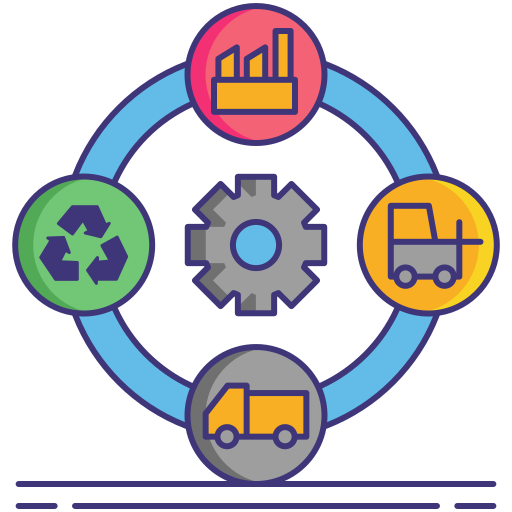 Supply Chain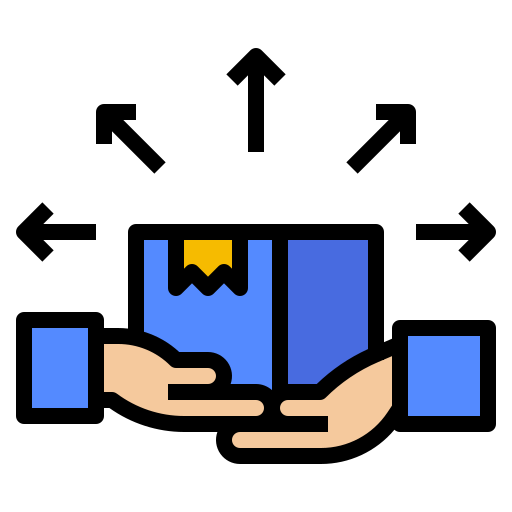 Distribution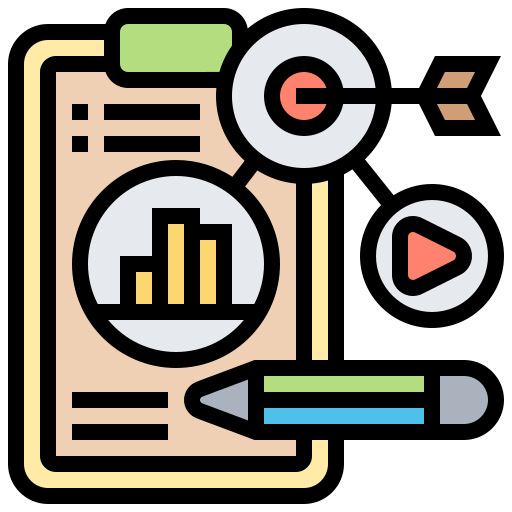 Demand Management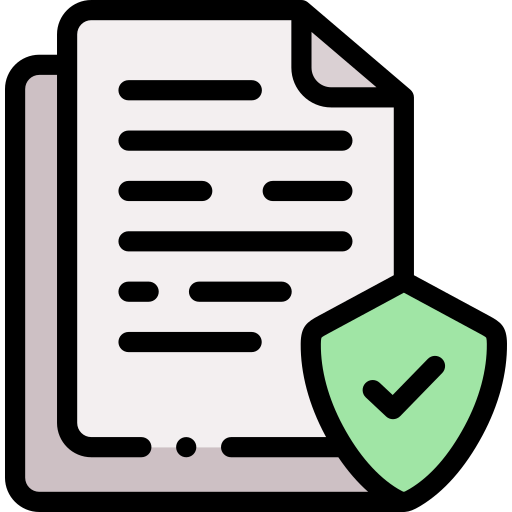 Regulations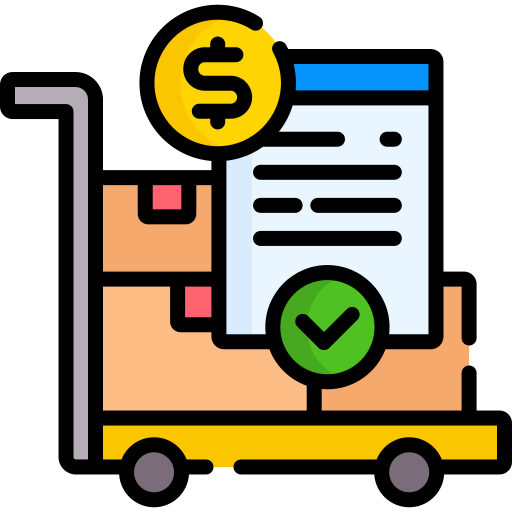 Procurement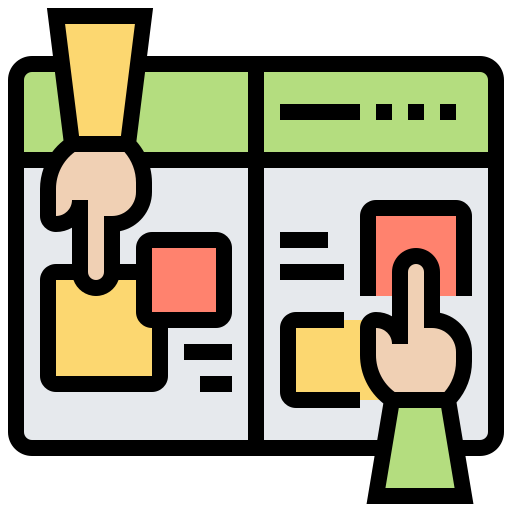 Planning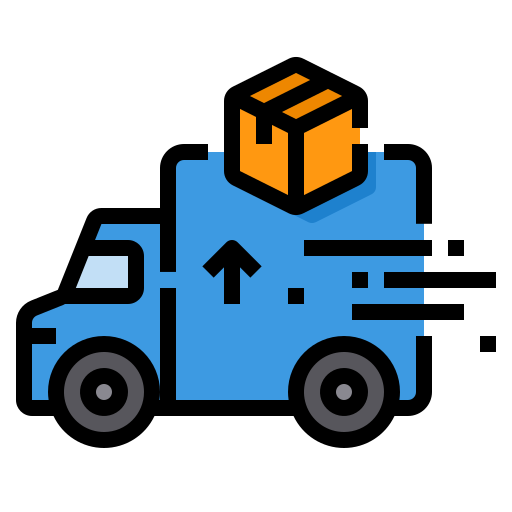 Logistics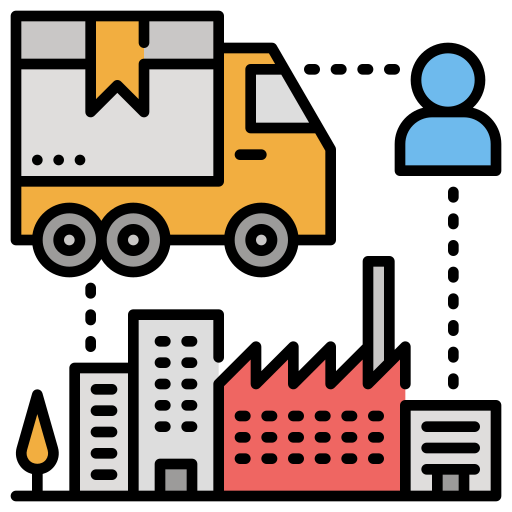 Transportation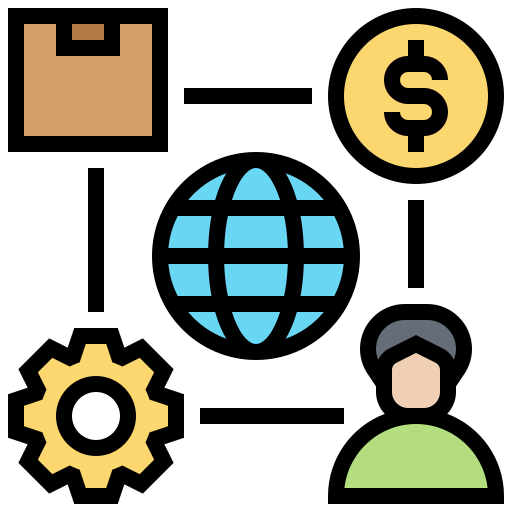 Supplier Relations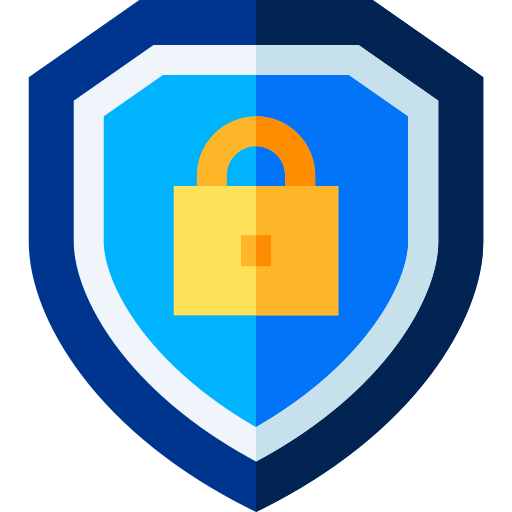 Security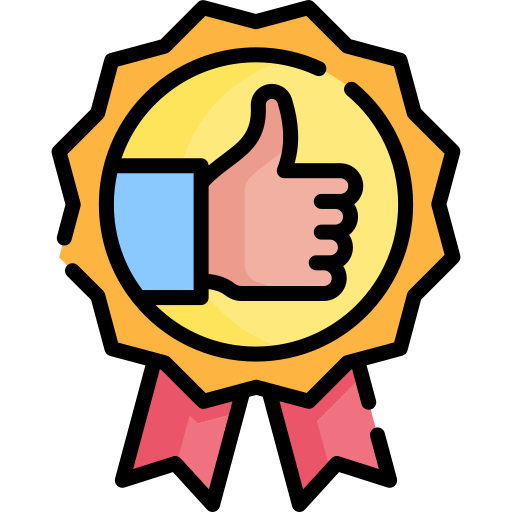 Quality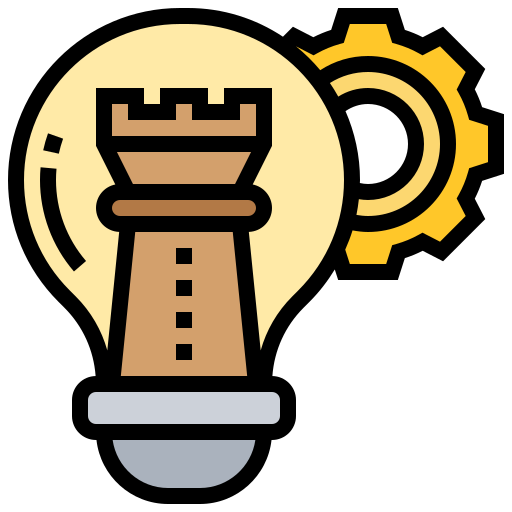 Strategy
The Pharma SCM5.0 2nd Edition will see practice leaders share their views and strategies for:
Optimizing Interconnected Supply Chains
Driving Efficiencies in Global Pharma Supply Chains
From Disruption to Immunity
Steps to unlock the value of Resilient Supply Chain Planning.
Global Distribution Challenges
Overcoming cross-border distribution and international shipping challenges. Creating Strategies for managing regulatory differences.
Supply chain visibility
Designing an optimal supply chain network and the need to understand and adopt new technologies like IoT, Analytics, Machine Learning and Artificial Intelligence
Serialization Data and Analytics driven approach to increase supply chain agility
End-to-End Cold Chain integration-industry challenges, regulatory expectations
How the cold chain is implemented for temperature-controlled logistics