A Symposium Exploring Global and Local Challenges
A Symposium Exploring Global and Local Challenges
India is the generic capital of the world. As we elevate our global footprint, we need to address some major challenges in our supply chain. A number of megatrends are shaping the Indian pharma supply chains
ISCM Forums, India's leading supply chain thought leadership firm brings you an interactive conference on Pharma Supply Chain, where Directors, VPs, and Heads of Supply Chain and Logistics come together to share their experiences, brainstorm challenges and take advantage of new opportunities in the global pharma supply chain industry. Learn from and network with pharma supply chain leaders as they reveal insights on:
How the industry is preparing for the next normal?
The role of technology in end-to-end, digitally enabled, patient-centric supply chains
How to fundamentally redesign supply chains to overcome the challenges of disruptions
How to manage the demand and supply disruption?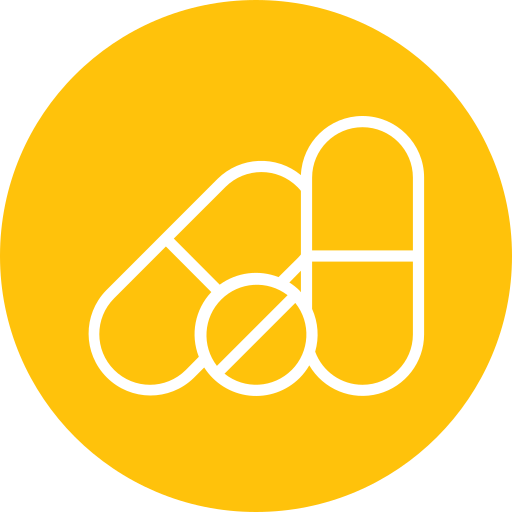 Pharmaceuticals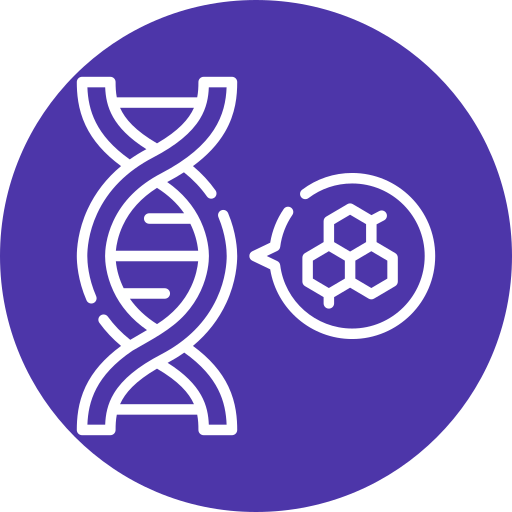 Bio- Pharmaceuticals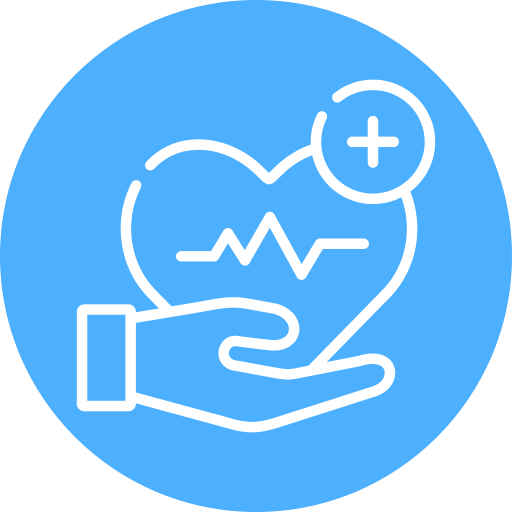 Healthcare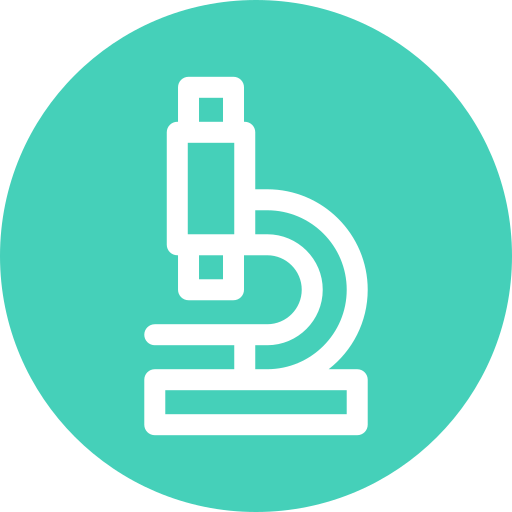 Lifesciences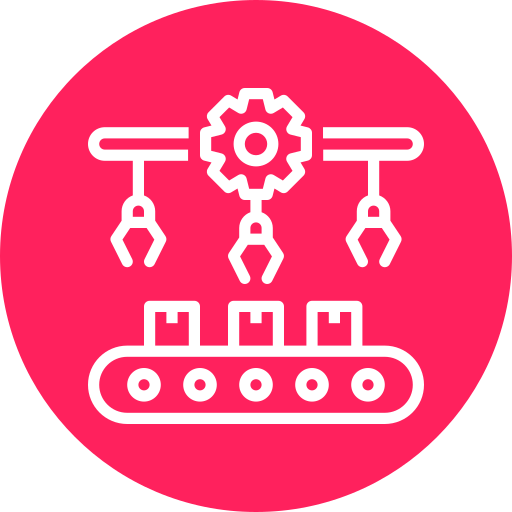 API Manufacturers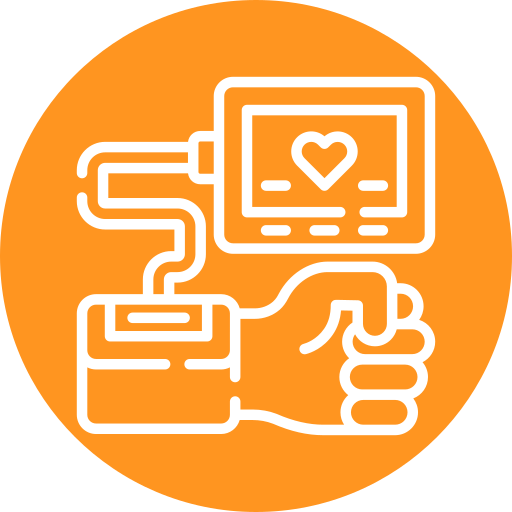 Medical Device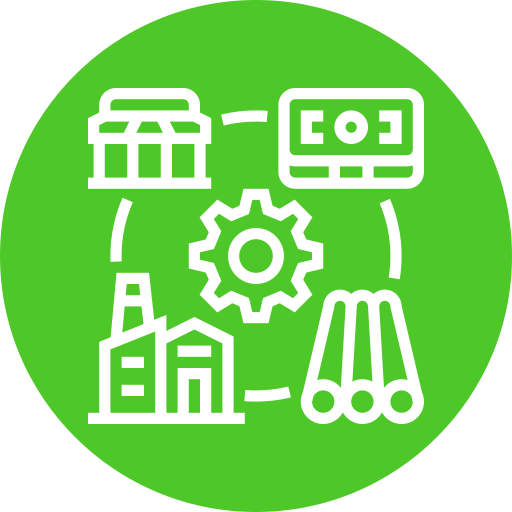 Contract manufacturing organization (CMO)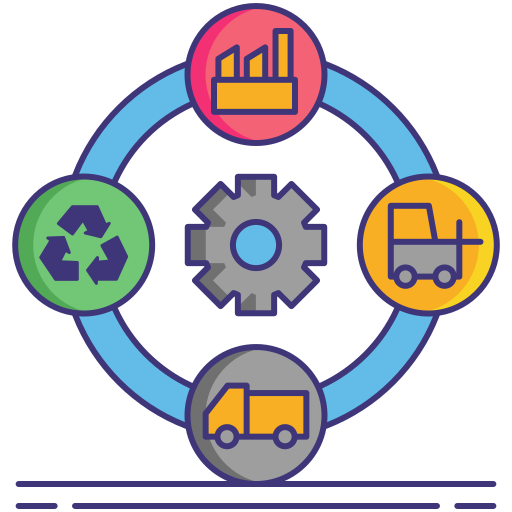 Supply Chain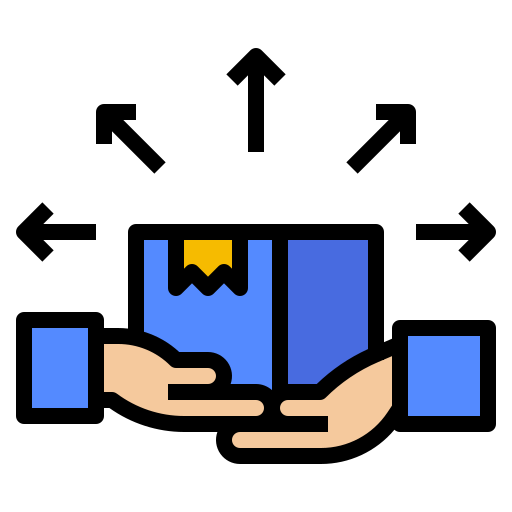 Distribution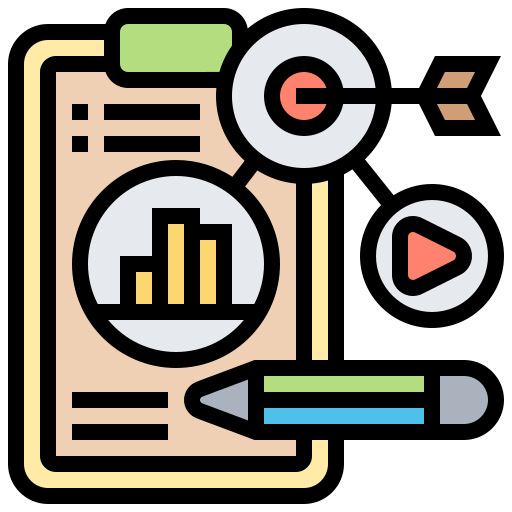 Demand Management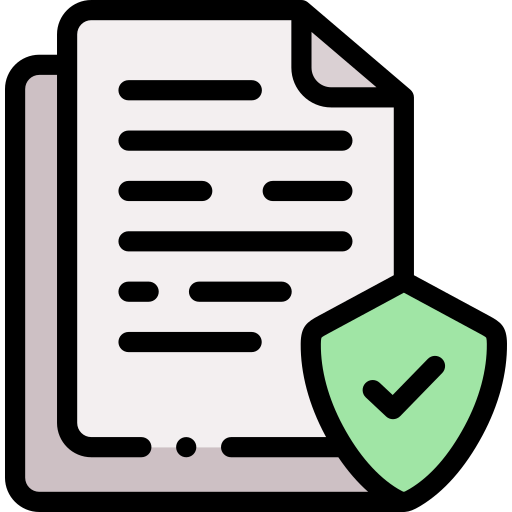 Regulations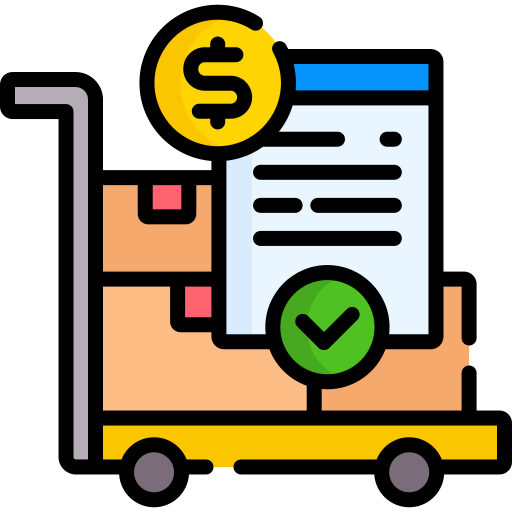 Procurement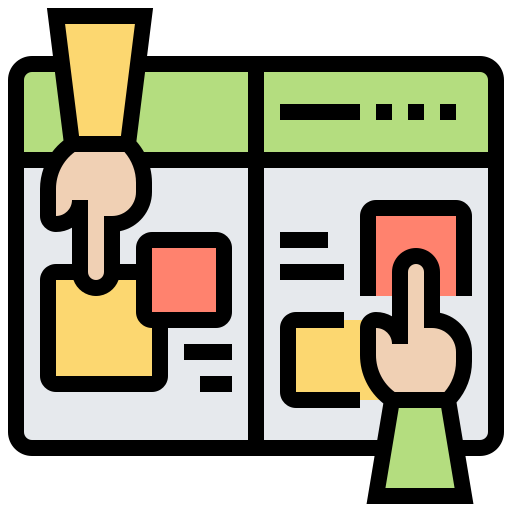 Planning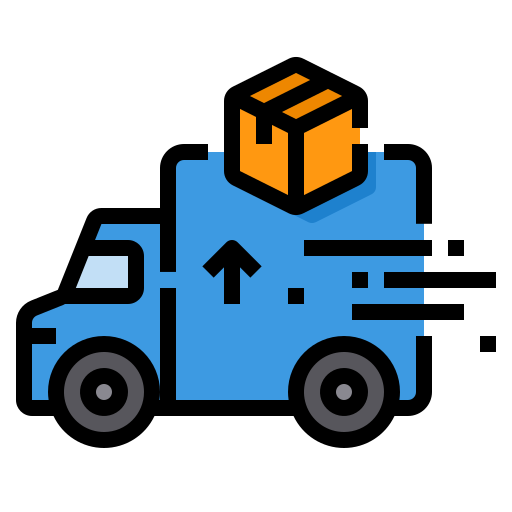 Logistics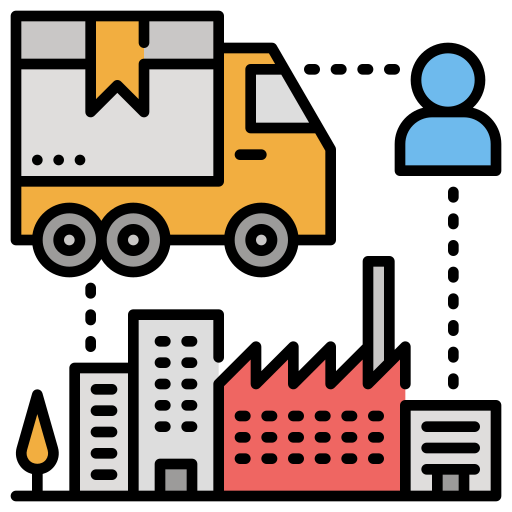 Transportation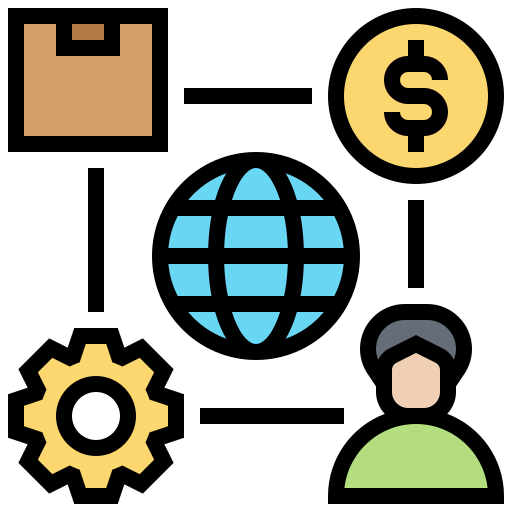 Supplier Relations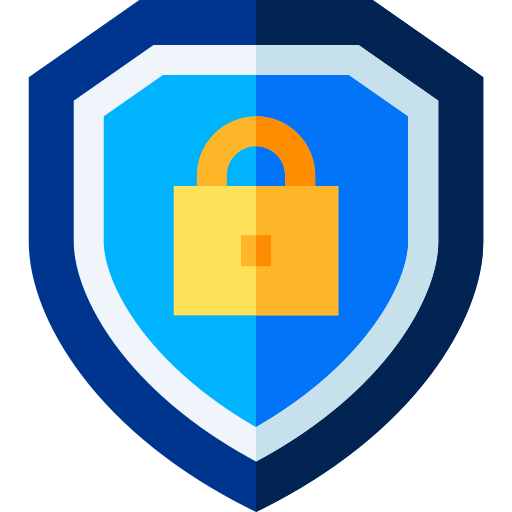 Security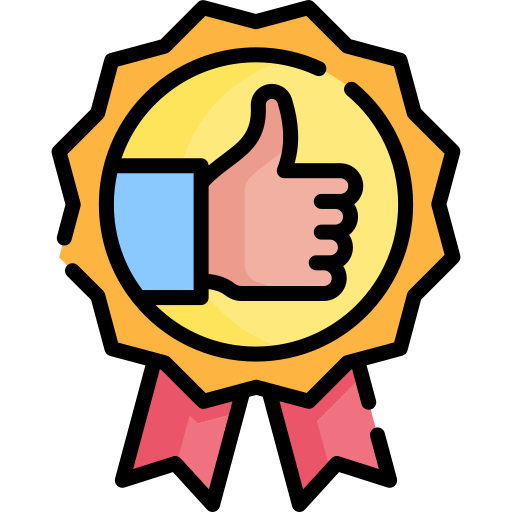 Quality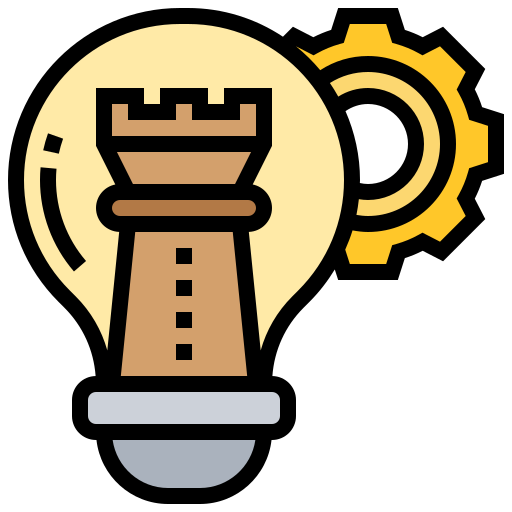 Strategy
What actions are needed in supply chain network design, planning, traceability and logistics to meet the changing business dynamics
End to End supply chain planning - Moving from deterministic to Resilient Planning and using Scenario Planning.
Global and Local Logistics Challenges - Building visibility and resilience
How to build a more efficient, sustainable and resilient temperature controlled logistics across India?
Changing Pharma Distribution dynamics - E-Commerce, Omni-channel distribution, and Solving the Last Mile Puzzle
Future of Pharma Procurement in a Changing Business Ecosystem – Challenges & Opportunities